Commercial Pressure Washing
High Quality Commercial & Industrial Cleaning In The Atlanta, GA Area.
SUN BRITE DELIVERS HIGH QUALITY, COMMERCIAL PRESSURE WASHING AND CLEANING SERVICES.
For over 25 years, we've served the Metro Atlanta area with the best commercial pressure washing services available; we come equipped with cutting-edge modern equipment, our staff is friendly, courteous, and fully licensed and insured, and we offer year-round commercial pressure washing services.
To schedule a commercial building pressure washing appointment or to request a quote, give us a call at (770) 277-6363 or fill out our contact form and we'll get in touch with you as soon as possible.
OUR FEATURED COMMERCIAL CLEANING SERVICES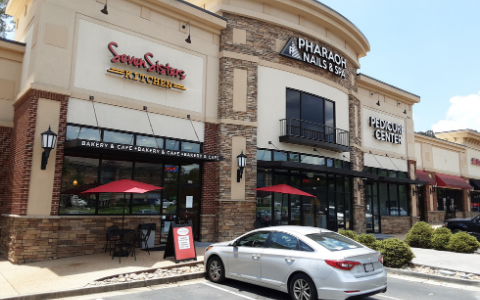 Shopping Center Cleaning
Sun Brite specializes in keeping retail shopping centers clean. Our STAY BRITE program means you never have to worry about pressure washing at your centers again!
Building Exterior Cleaning
Sun Brite can clean most buildings. We can safely remove years of grime and mold to make your building shine again.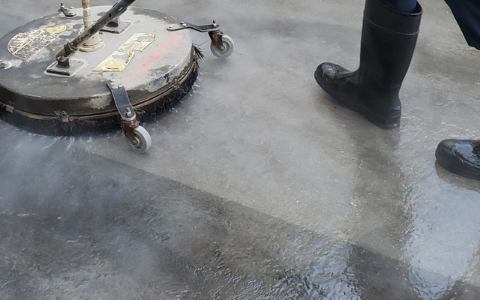 Concrete Cleaning
Sun Brite can make concrete surfaces look new again. Our hot water machines and specialty cleaners will remove years of unsightly dirt, grime and mold.
Awning Cleaning
Sun Brite will clean your awnings using proper cleaning methods, leaving them unharmed.
Our process will keep your awnings looking great for many years.
Graffiti Removal
Sun Brite Sevices is skilled in removing graffiti from all surfaces.
Call Sun Brite for quick and effective graffiti removal.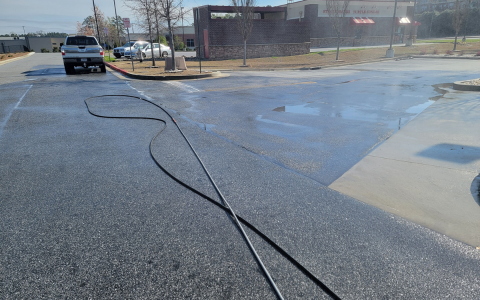 Spill Response
Sun Brite can take care of all small and medium-sized spills. Waste Water compliant methods ensure water does not enter the sewer system.
COMMERCIAL PRESSURE WASHING SERVICES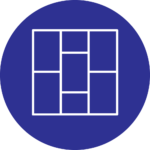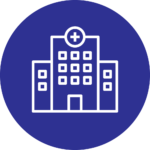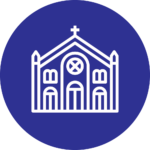 Call the number above or complete our form and we will respond the same day!
Service Area
Gwinnett County
Walton County
Rockdale County
Henry County
Forsyth County
Fulton County
Cherokee County
Cobb County
Douglas County
Hall County
Dekalb County
*We will service statewide for larger projects.
 Address
562 Grayson Highway Suite B
Lawrenceville, GA 30046
Service Area
Gwinnett County

Walton County

Rockdale County

Henry County

Forsyth County

Fulton County

Cherokee County

Cobb County

Douglas County

Hall County

Dekalb County
Address
562 Grayson Highway Suite B
Lawrenceville, GA 30046